In today's fast-paced digital world, Ecommerce has become an indispensable part of running a successful business. Whether you are an established business owner or just starting, mastering Ecommerce is crucial for staying ahead of the competition. This comprehensive guide will provide you with all the essential information you need to know about Ecommerce.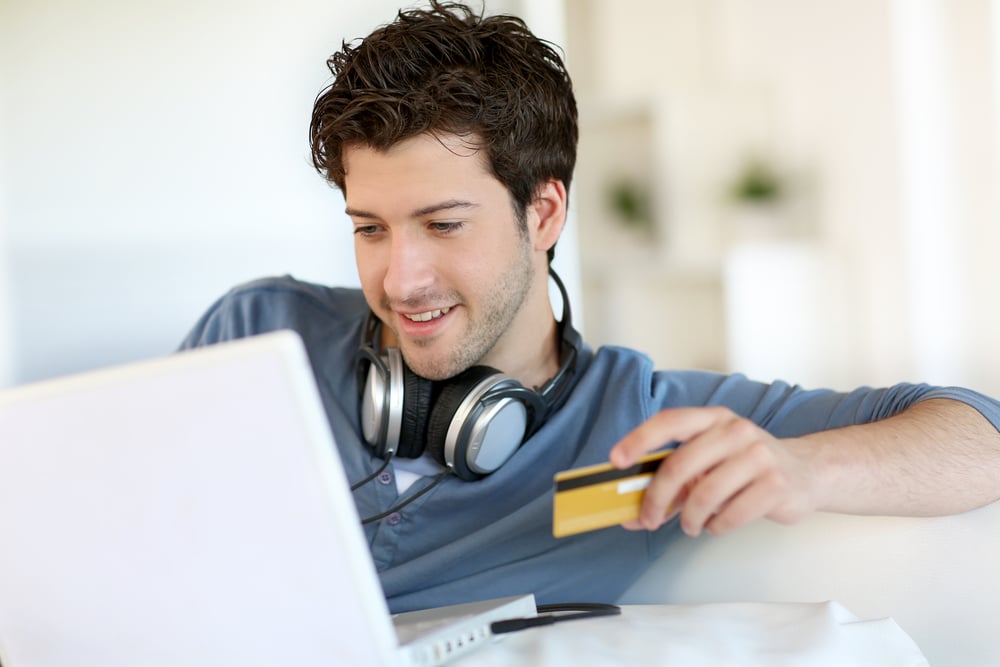 Understanding Ecommerce
Ecommerce, short for electronic commerce, refers to the buying and selling of products and services online. Ecommerce has become increasingly popular over the years due to its convenience and accessibility. In fact, by the end of 2023, one in every five retail transactions will be made online.
Benefits of Ecommerce
There are numerous benefits to running an Ecommerce business, including:
Increased Reach: With an online store, you can reach customers from all over the world.

Lower Costs: Ecommerce businesses have lower overhead costs than traditional brick-and-mortar stores.

24/7 Availability: Unlike traditional stores, Ecommerce businesses are open 24/7, allowing customers to shop at any time.

Personalized Marketing: Ecommerce businesses can use customer data to personalize marketing efforts and improve customer experience.
Building an Ecommerce Website
Building an Ecommerce website can seem like a daunting task, but it doesn't have to be. Here are the essential steps you need to take to build a successful Ecommerce website:
Choose a Platform: There are many Ecommerce platforms available, including Shopify, WooCommerce, and Magento. Choose a platform that fits your business needs.

Design Your Website: Your website's design is crucial for creating a positive user experience. Ensure that your website is visually appealing and easy to navigate.

Add Products: Add your products to your website, including product descriptions, pricing, and images.

Launch Your Website: Once your website is ready, launch it and start promoting your products.

Set Up Payment Gateway: Choose a payment gateway that is secure and easy for customers to use.
CardChamp offers retailers secure eCommerce solutions. Whether you're in need of a simple integration with our gateway or require the use of our developer-friendly API, you'll be set with a solution fit for your business. Whatever your needs are, we're ready to increase your business through your online shopping cart.


Marketing Your Ecommerce Website
Marketing your Ecommerce website is crucial for attracting customers and increasing sales. Here are some effective marketing strategies for Ecommerce businesses:
Social Media Marketing: Use social media platforms like Facebook, Instagram, and Twitter to promote your products and engage with customers.

Search Engine Optimization (SEO): Optimize your website for search engines by using relevant keywords, meta tags, and descriptions.

Content Marketing: Create valuable content that educates and informs your customers.

Email Marketing: Use email marketing to promote your products and keep your customers updated on new arrivals and promotions.
Final Thoughts
Ecommerce has become a necessity for running a successful business in today's digital age. By understanding Ecommerce, building a successful Ecommerce website, and implementing effective marketing strategies, you can take your business to the next level. Remember, success in Ecommerce requires dedication, hard work, and a willingness to adapt to changing trends and customer needs.
CardChamp provides retail and ecommerce businesses of all sizes the right point-of-sale solution fit for their needs.
Contact CardChamp today to set up a free merchant services audit and find out how we can help you streamline the payment experience in your ecommerce platform.